We are pleased to announce that we have been certified as an "Eco Hotel" (Eco Mark Certified Hotel) for our eco-friendly efforts. with the cooperation of our customers. With the cooperation of our customers, we are making efforts to protect the environment.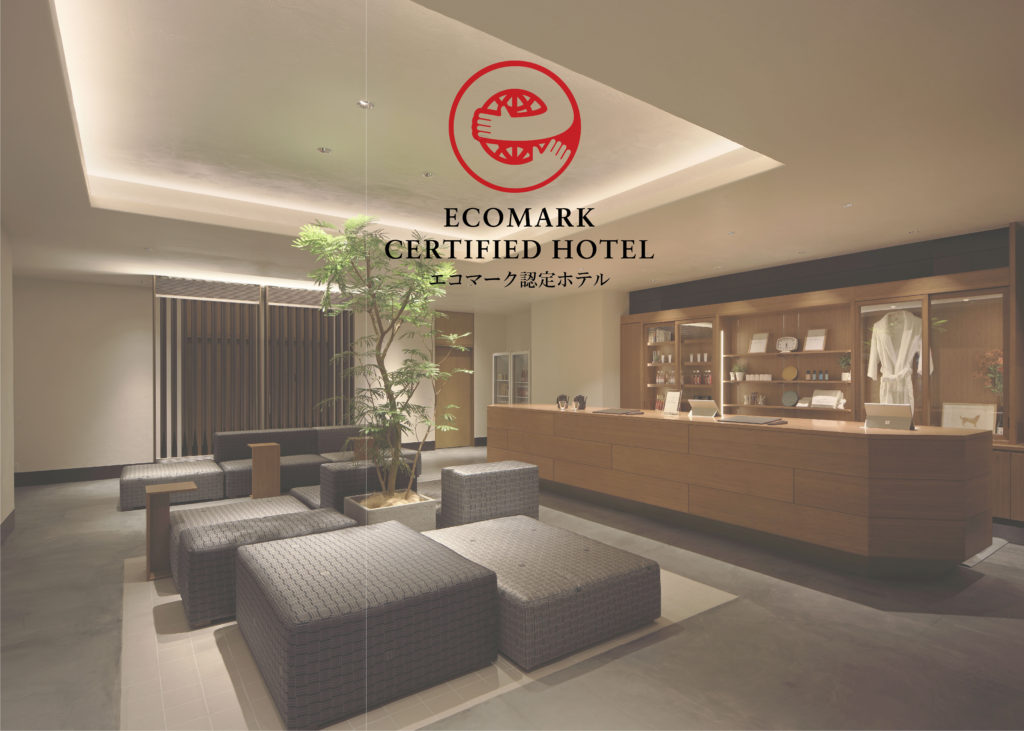 Specifically, we are taking the following initiatives:
[Initiatives at the hotel]
THE ENTIRE BUILDING WAS AWARDED THE 2014 MINISTER OF THE ENVIRONMENT'S COMMENDATION FOR THE PREVENTION OF GLOBAL WARMING IN THE TECHNOLOGY DEVELOPMENT AND COMMERCIALIZATION CATEGORY. WE HAVE INTRODUCED THE F-CON NEXT-GENERATION AIR CONDITIONING SYSTEM.
We use refill dispensers for shampoos and conditioners in the room.
Towels made of organic cotton are prepared.
[Initiatives that are cooperating with customers]
At the time of check-in, you will receive amenities for the number of people and one night, and if you are staying consecutively, you will be asked to provide the necessary amount.
The sheet change during consecutive nights is from the third night.
Separation of combustible and non-combustible waste in your room.
We will continue to be happy with our customers and aim to be a hotel that is environmentally friendly.
Wake up at the Hotel Great Morning for a great wake up call and an eco-friendly stay.
"Eco Mark" Certified Hotel Page 
https://www.ecomark.jp/service/hotel/list/